Oncology
The Department of Medical Oncology offers diagnosis and treatment for the entire gamut of solid tumours (breast, lung, colon, ovary etc) and haematological malignancies (lymphomas, leukemia, multiple myelomas etc.) affecting both adults and children.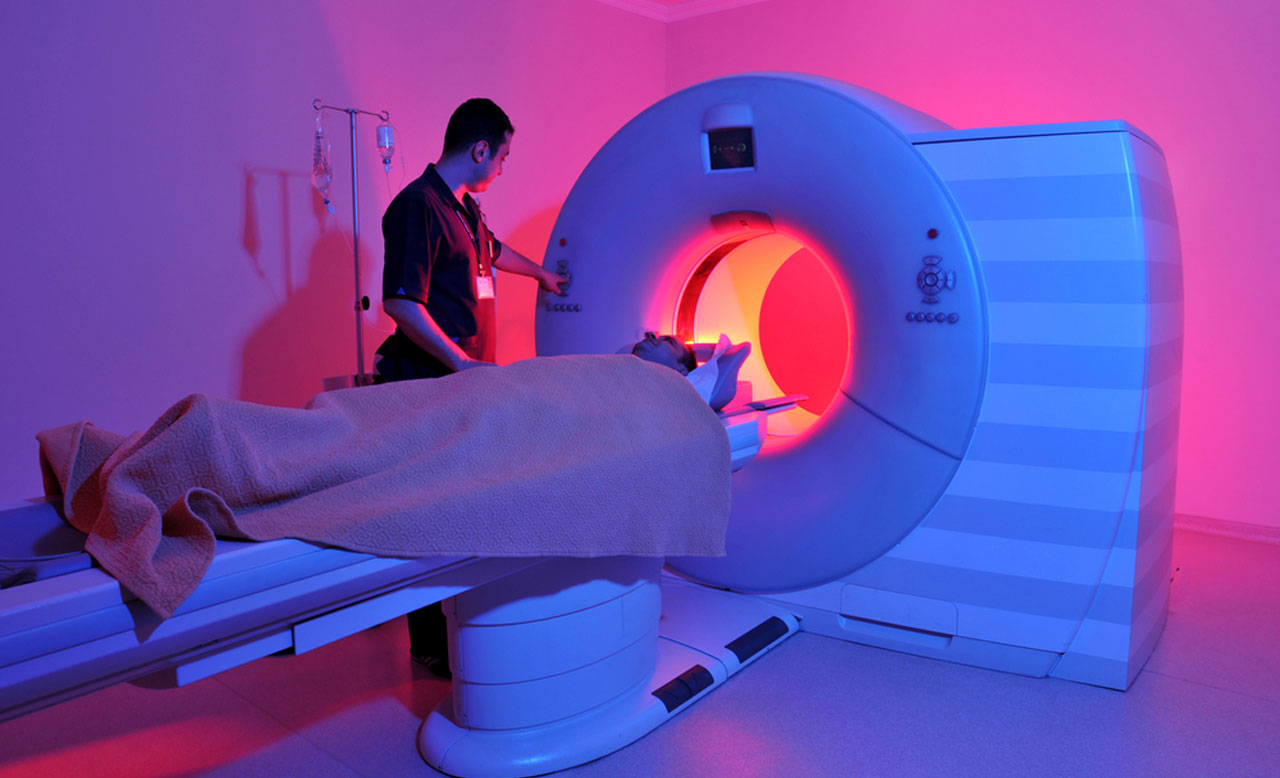 Facilities
American Oncology Institute at DMCH offers a state –of-the-art 26- bedded day care facility for day care chemotherapy, which is one of the largest facility in the region with chemo chairs, natural light for comfortable stay in the hospital.
Cytotoxic Admixture Rooms and laminar flow bio-safety cabinets conforming to world class standards
Well equipped in house Pharmacy for all oncology medicines.
A multi-disciplinary team dispels services ranging from cancer screening to diagnosis and cancer management in a holistic manner.
Treatment and Services
Chemotherapy
Hormonal Therapy
Biological Therapy